---
Continue to stick to the road of reform and innovation, the road of scientific management, the road of market development, and the road of harmony and civilization. Strictly follow the corporate requirements of using culture to gather people's hearts, using systems to control human nature, and using brands to achieve life. Always adhere to a standardized and proactive management policy, constantly pursue new breakthroughs, strengthen new concepts, and enhance core competitiveness.
I believe that with the joint efforts of all Jingmei people and the support and care of friends from all walks of life, the road of Jingmei Glass Group will definitely be wider, and the future of Jingmei Glass Group will be better!
---
Jingmei Glass (Group) is a glass deep-processing enterprise with large-scale LOW-E production equipment in Beijing. According to the development trend of the building energy-saving market, we have been committed to the research and development of LOW-E coated energy-saving glass, especially in other places. E-coating products have made great achievements. At present, the company can provide the market with temperable single-silver, double-silver and triple-silver LOW-E coating products, which can meet the high, medium and low parameter requirements in terms of energy saving performance. Especially in the high permeability type LOW-E products, it can achieve the characteristics of no color difference between steel and steel, which is the first case in China.
Jingmei Glass (Group)'s five major glass deep processing bases and a LOW-E coated glass production base are located in the Beijing-Hebei region. The product quality is stable and the price is affordable. The sales are spread in more than ten domestic provinces and cities. It is the construction industry in the northern region. Supplier of glass products.
Group Introduction
一 Increase profits by management, survive by quality, promote development by integrity, and seek the future by innovation 一
Jingmei Glass (Group) is a large-scale enterprise in China's glass deep-processing industry. Established a glass deep-processing R&D base in cooperation with the China Academy of Building Materials Research.
The company integrates advanced glass deep processing equipment and technology at home and abroad, with a complete range of products and significant energy saving effects. It can produce passive house constant temperature energy-saving glass, single silver LOW-E coating, double silver LOW-E coating, three silver LOW-E coating, first steel then LOW-E coating, remotely tempered LOW-E coating, sunlight control film, Flat tempered, bent tempered, interlayer, bulletproof, explosion-proof, colored glaze, single piece of cesium potassium and composite fireproof glass, LOW-E energy-saving insulating glass, point curtain wall glass and other energy-saving safety glass products for building curtain walls and doors and windows.
Established in 2007
Top 30 Chinese Construction and Processing Glass Industry
Has 8 subsidiary companies
ABOUT US
The company's glass deep-processing equipment uses high-quality machinery from domestic and foreign manufacturers. It now has 2 LOW-E coating production lines, 5 forced convection bending and tempering production lines, 7 LOW-E hollow automatic production lines, and Italy Potro automatic cutting machine. 4 sets, 2 bulletproof interlayer production lines, 1 color glaze production line, and has the necessary supporting equipment and testing instruments for glass deep processing. The production control of all equipment adopts integrated automation control, which greatly meets the needs of different customers.
The company not only has excellent hardware, but also has a high-tech glass deep-processing technical team. It has more than 30 years of experience in coating production and deep processing research and development. The company implements ERP system software management to make production more orderly and more timely delivery.
The company passed the international ISO9001 quality management system certification, the national mandatory product 3C certification and the passive house energy-saving glass certification, and obtained the high-tech enterprise certificate, Zhongguancun high-tech enterprise certificate, Beijing new technology and new product (service) certificate and "Jingmei" Brand trademark.
The company will always adhere to the tenet of "unity, pragmatism, integrity and development", with advanced technology, scientific management and dedicated service, to provide customers with green, environmentally friendly and energy-saving safety glass products.
Affiliated Companies
一 Be honest and honest 一
Beijing Guanhua Oriental Glass Technology Co., Ltd.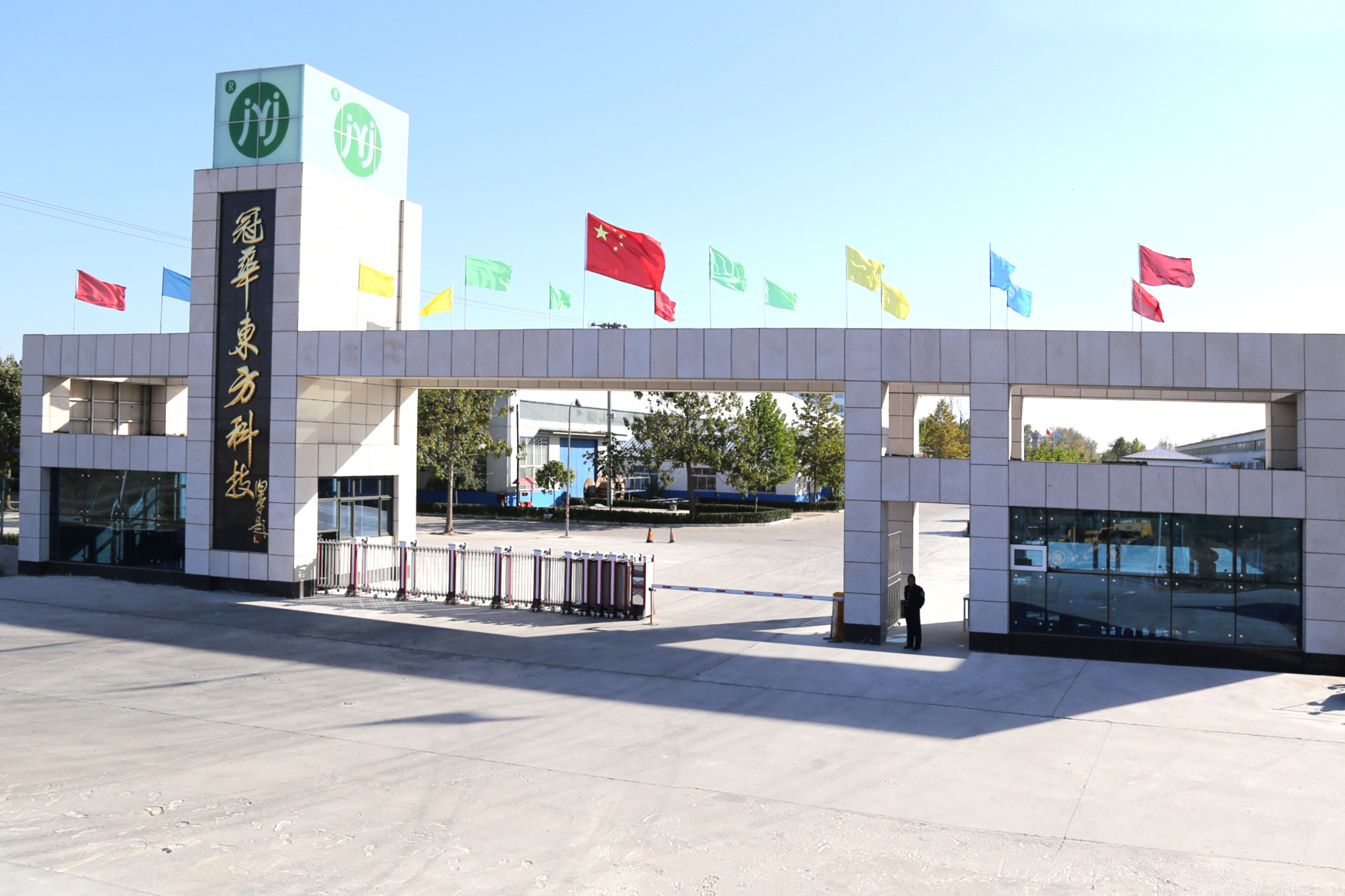 Beijing Fuhai Yuntong Technology Co.,Ltd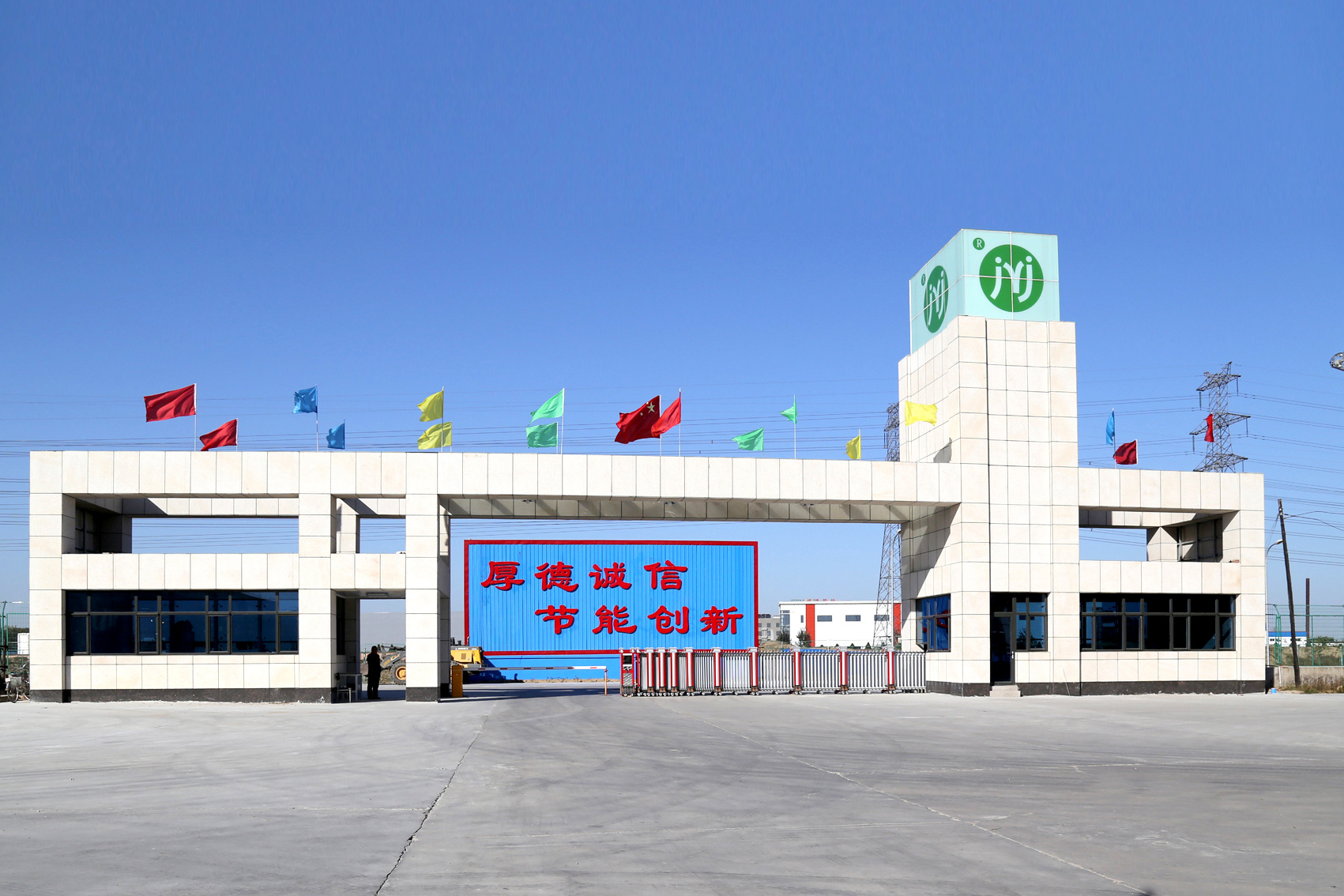 Hebei Xinmei Glass Technology Co., Ltd.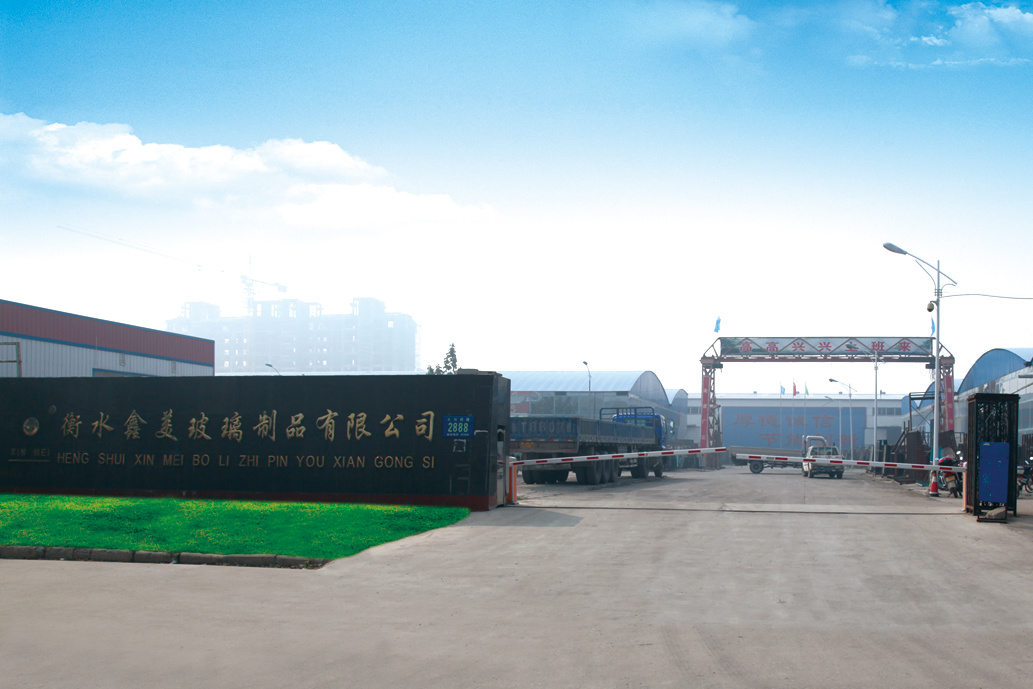 Hengshui Jingmei Glass Products Co., Ltd.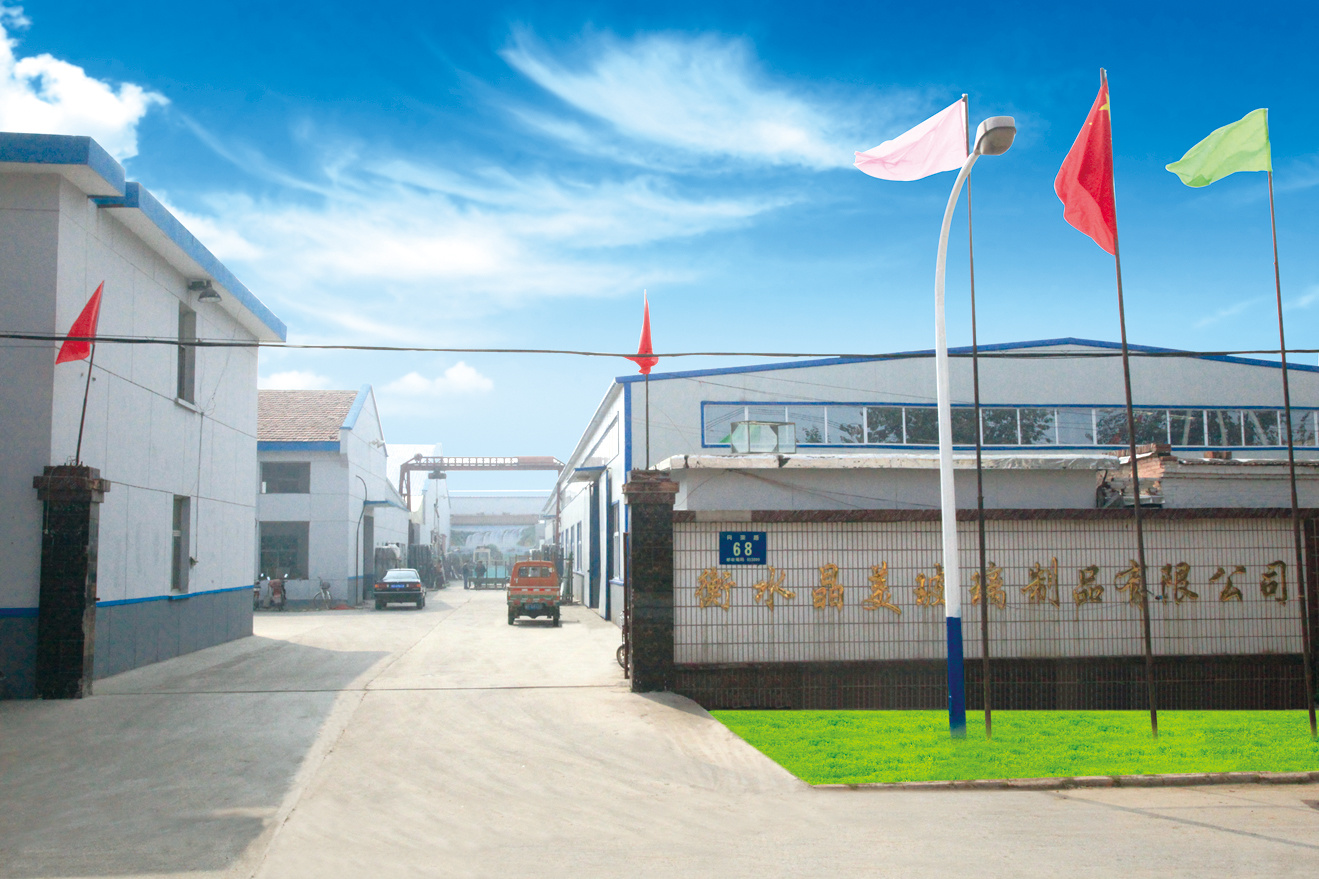 Shijiazhuang Guanhua Dongfang Safety Glass Products Factory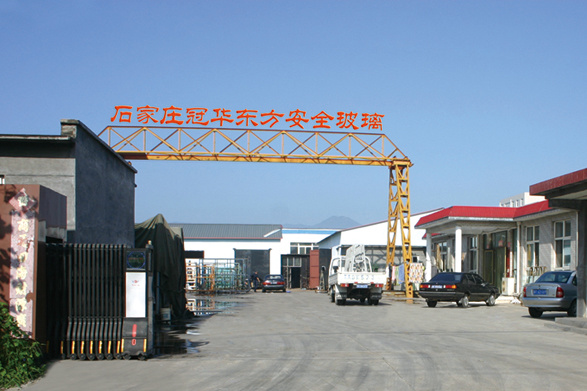 Hebei Zhengdao Heavy Steel Structure Co., Ltd.